People sleep peaceably in their beds at night only because rough men stand ready to do violence on their behalf. ~ George Orwell Bill Moyers said there is a "shadowy, more indefinable government" that goes unseen...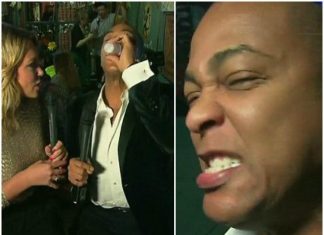 CNN's Don Lemon refused to hear an explanation from a guest about why the story of Donald Trump's trips was a fake news story. He cut him off several times. CNN's getting very sensitive...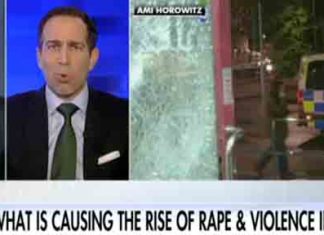 Last night Donald Trump referenced Tucker Carlson's report on Sweden and the negative impact of mass migration in that country. Sweden took in 200,000 refugees, the most per capita of any European nation. The result...
North Korea has lashed out at Malaysia over the death of Kim Jong-nam, the brother of North Korean President Kim Jong Un's, accusing it of having a "sinister purpose" and collaborating with South Korea,...
As the Washington Examiner reported, a coalition air strike destroyed the IS command-and-control headquarters in Mosul. It also served as a propaganda facility. It was in a medical complex, not unusual for terrorists. They also like...