Race-baiting leftist Marc Lamont Hill called blacks who meet with Donald Trump "mediocre negroes" as we reported earlier today. Hill claims that Trump is exploiting blacks who want to help him improve the inner...
Elizabeth Warren (D-MA) can be seen in the video below making no sense as she interviews HUD nominee Ben Carson during his first confirmation hearing. Essentially, she wants to know if he'll use his...
Tucker's Off to a Great Start Tucker Carlson Tonight replaced The Kelly File with Megan Kelly and Fox fans who stopped watching Kelly over her nightly tirades against Donald Trump, have returned. Many commented on social media...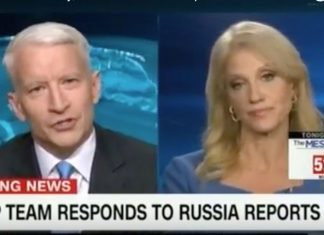 Donald Trump warned Buzzfeed that they would suffer the consequences for posting a fake news story and harshly criticized CNN for blowing it up. CNN claims they really didn't deserve criticism and somehow they...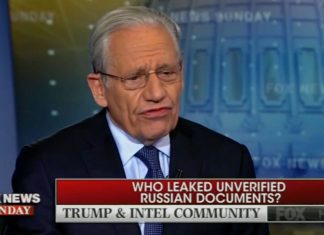 It's Garbage On Fox News Sunday, revered left-wing journalist Bob Woodward responded to the value of the Russia "dossier". Woodward called it a "garbage document". "I think what is under reported here is Trump's point of...