The Bonnie & Clyde National Airport, oh, no sorry, I mean the Clinton National Airport, honest mistake, might soon lose its name. An Arkansas lawmaker wants to strip the Clinton name from the largest and busiest airport.  ...
A reporter asked the new DNC Chairperson Thomas Perez if he agreed that "President Trump has already done several things that legitimately begs the question of impeachment and, if so, what plans?" Perez responded: "Are you...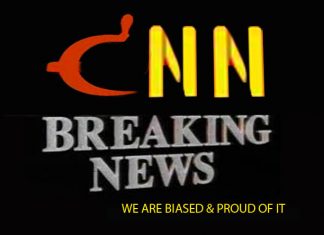 This is why CNN needs to be barred. It's important to note that this article did not go under 'opinion', it went under 'politics'. CNN thinks because it's only a misdemeanor with a six month jail...
This happened on Times Square yesterday. Check out the Muslim call to prayer at the end. Muslims and Muslim sympathizers held an anti-Trump rally which included Chelsea Clinton and Hamas agent Linda Sarsour. Thank you...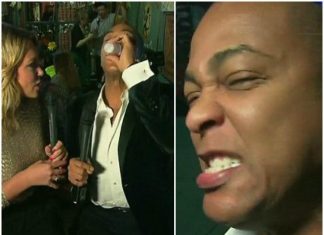 CNN's Don Lemon refused to hear an explanation from a guest about why the story of Donald Trump's trips was a fake news story. He cut him off several times. CNN's getting very sensitive...