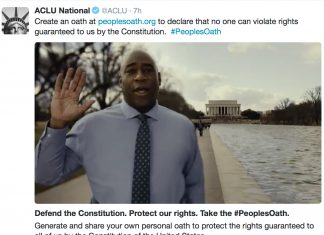 ACLU Has a New Ploy In advance of the Inauguration, the hard-left ACLU wants people to take an oath to protect the Constitution - the leftist's version of it that is. This is the same...
Judicial Watch released a shocking report about the shooting at the site of the new U.S. Consulate in Mexico. The attack in which 13 died is linked to an ISIS-cartel group's terrorist attack plan for...
Gloria Allred is a DNC puppet. Wikileaks provided proof though it was obvious without evidence. When the Democrats want to damage a Republican, they bring her out. She is out now and announced a lawsuit against...
The left is worried about Trump's conflict of interests. Maybe they should worry about Barack Hussein Obama's conflicts of interest. Lease Given to Our Enemies The family of Iraqi nuclear physicist Dr. Jafar Dhia Jafar, "the...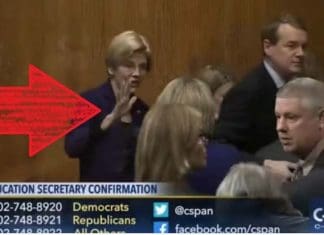 Maybe it's the custom for fake Native-Americans to not shake hands. The socialist bank-hater is pettier than we thought. She's a sore loser, a bitter clinger. Hopefully her fake Indian tribe will disown her. Elizabeth...